Description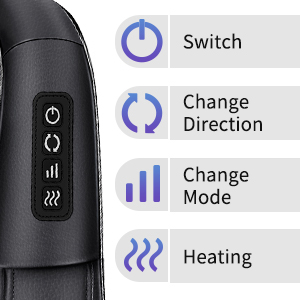 Easy to use
With only 4 buttons, this massager not only helps you get rid of the complex operations, but also easily set the desired mode and pressure.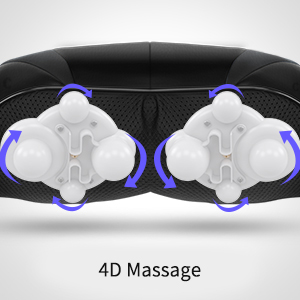 4D Deep Massager
8 rotation massage ball will give you a deep shiatsu massage experience and help relieve muscle pain in neck, shoulders, back, legs and feet.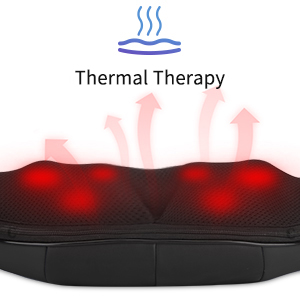 Saf

e Heat Therapy

Activate the heating mode and enjoy a warm massage experience. The temperature of 113°F adapts to the human body, accelerating blood circulation and relieving aches and pains for shoulder, neck and back.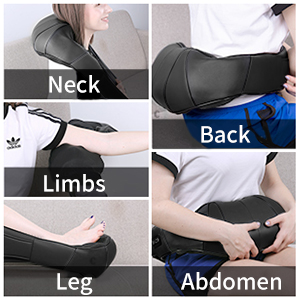 Suitable for all body parts
With the ergonomic U-design, the shoulder massager fits perfectly to the contours of your body parts such as neck, shoulder, lumbar spine and leg.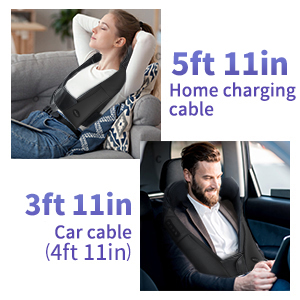 Massage anytime, anywhere you want
Including a home adapter and a car adapter, both are allowing you to enjoy the massage after a long drive from home to the office or during breaks. With a belt, you can attach the massager to your waist, relax your hands and enjoy the massage more freely.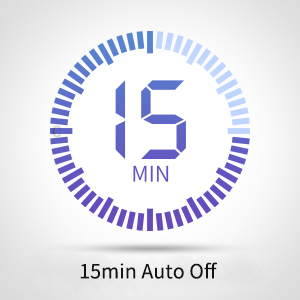 Automatic power off
To protect your health and safety, this massager has an intelligent 15-minute timer that reminds you the optimal time for a massage.