Description

– Excellent clarity and distortion-free sound.
– Portable size and easy to carry
– Hands-free with the built-in microphone
– Connects quickly to your iPhone, smartphone and tablet PC
– Suitable for kitchen, parties, outdoor and car use
Notice:
1.Please keep the Bluetooth speaker away from water as it is not waterproof!
2. When you want to reach the maximum volume, press and hold the "+" button and adjust the volume of the phone until the volume is the highest.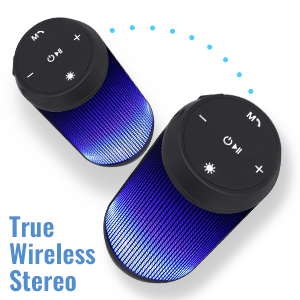 Wireless Stereo Pairing
Establish a connection between two HZ-9457 Bluetooth speakers to achieve better listening effects.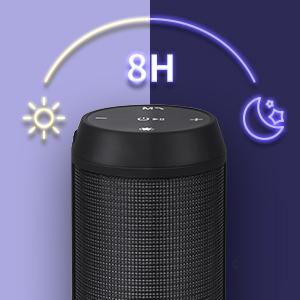 Long playing time
You can enjoy 8-10 hours of music and call (depending on volume and light). It takes 4-5 hours to fully charge.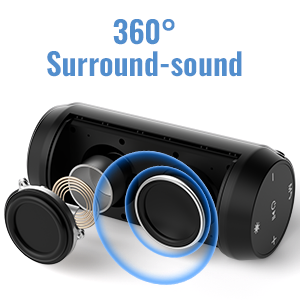 Excellent sound quality
The Bluetooth speaker provides surround 360°sound with high quality anti-magnetic hi-fi speaker and 10-watt driver without distortion at maximum volume.