Touch Controls - Touch buttons are equipped on the outside of the headphone. Start, pause, change songs, answer/reject calls, increase/decrease volume.

Hi-Fi Stereo - Two large 50mm drivers with surround sound design to reproduce a clear and balanced sound environment.

Built-in Microphone - High definition omnidirectional microphone with noise cancellation to ensure clear voice quality in voice call mode.

Folding design - Space-saving, can easily fit into a backpack or bag.

High Compatibility - Compatible with cell phones, tablets, laptops, smart TVs with Bluetooth capability, etc.The battery is 1000mAh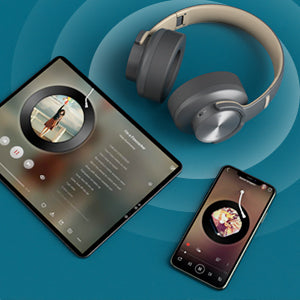 ELEHOT Bluetooth Over-Ear Headphones Wireless
Wireless and Bluetooth Design
Connect all your smartphones, MP3/MP4, laptops, smart TVs with bluetooth function and bluetooth 5.0 technology up to 32ft.
Muti-Play Modes
Bluetooth, wired and SD card mode. Choose one of modes you prefer. Note: wired mode can be used with 3.5mm AUX cable;Micro SD mode up to 32GB.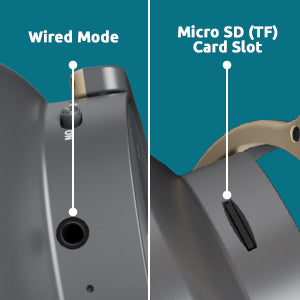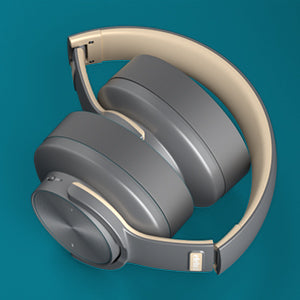 Space-saving
Thanks to the foldable design, it can be easily put in your backpack or bag, to take your music with you at all times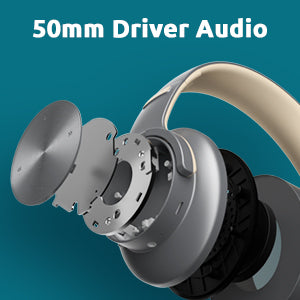 Dual Hi-Fi Driver
Two large 50mm drivers with 6D surround sound designed to reproduce a clear and balanced sound environment for a live sound experience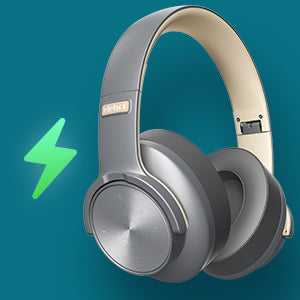 Great battery life
Fast recharge in 3.5h thanks to the high-performance 1000mAH lithium battery
Play up to 40h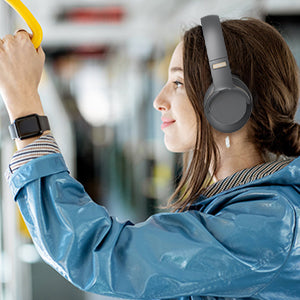 Noise Reduction
Automatically detects your activity, adjusts ambient sound settings, and provides a better sound experience through noise reduction.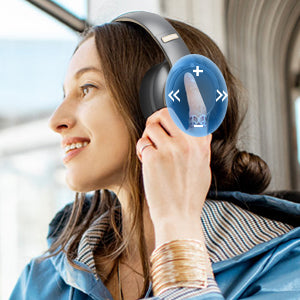 Touch control
Easy control without taking off your headphones. Place your hand on the touch buttons to adjust volume, pause/start/change song, and answer/send calls.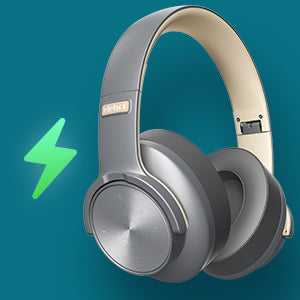 Ergonomic design
The headphones use soft memory foam and an adjustable padded headband to ensure maximum comfort even during long listening sessions.