FAQ
1.What is the voltage of the product?
The voltage of all products is marked in our Product Manual.
2.Where can I find the product specifications?
The product manual has all the parameters of the product, such as size and weight. This will help you understand our products faster.
3.Does the product have a UK plug?
Yes, we configure different types of plugs according to the region; the same standard plugs are used in Europe, and separate plugs are configured in the United States and the United Kingdom, which will meet the different needs of customers;
4.Does the product have a manual?
Yes, our products are equipped with instruction manuals, for example in Europe, it has instructions in up to 5 languages, which will be perfect for all situations.
5.My product is not working, what should I do?
Please feel free to contact us with your order number and we will spare no effort to make it suitable for you.
6.What is your return / refund / replacement policy?
All our products have a 2 year warranty. After confirming your purchase and checking the problem, we can refund or replace you with a new one according to your wishes. For more details, please
contact us.
7.What to do if the product has quality problems?
If the product has quality problem, you can contact ELEHOT customer service to deal with it. During the two-year warranty period, ELEHOT provides free after-sales service for products with quality problems.
8.Do you provide invoices for goods sold on Amazon?
We can issue invoices for products sold on Amazon Europe.
9.What to do if the product is miss parts, mis-delivered, or defective?
We are so sorry about these situation. Our products are fulfillment by Amazon, here is the method about how to contact Amazon customer-service. Please contact Amazon customer service in time and tell them your order information, delivery contact information and the information about miss parts and mis-delivered. Germany: -German Customers please call: 08 00-3 63 84 69 -Customers in the other countries please call: : +49 9 41-78 87 88 France: -French Customers please call:08 00 94 77 15 -Customers in the other countries please call: +33 1 74 18 10 38 Italy: -Italian Customers please call: 800 62 88 05 -Customers in the other countries please call: +39 020 061 79 24 Spain: -Spanish Customers please call:0900 803 711 -Customers in the other countries please call: +34 91 123 04 13 UK: -UK Customers please call:0800 496 1081 -Customers in the other countries please call: +44 207 084 7911 U.S. and Canada: - U.S. and Canada Customers please call:1-866-216-1072 -Customers in the other countries please call: 1-206-266-2992 UAE: - UAE Customers please call: (04)5732000. Phone support is available from 10:30am to 7:30pm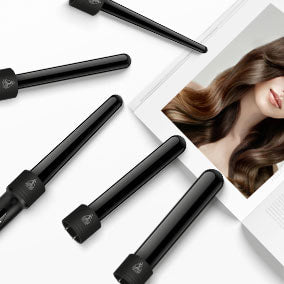 Hot Products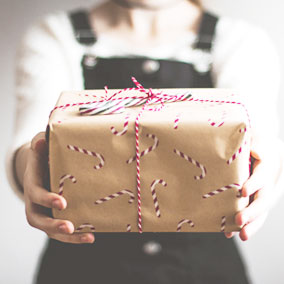 Gift Policy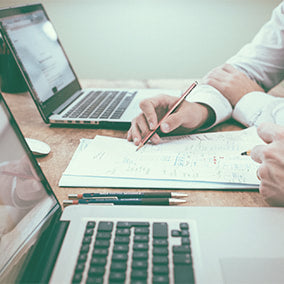 Common Problem